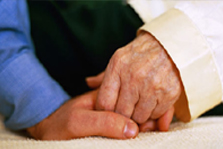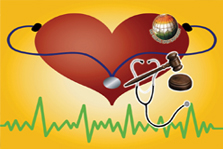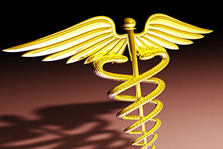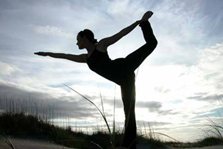 Indian Institute of Health
New Delhi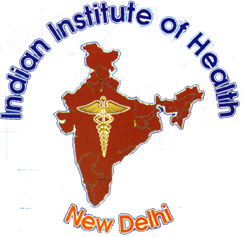 The Indian Institute of Health (IIH) was inaugurated on the occasion of the World Health Day on 7 April 2000 by the Union Minister for Health and Family Welfare, Government of India, Padma Shri Dr. C P Thakur.
During the past 19 years, the Indian Institute of Health (IIH) has been pioneer in conducting need based programmes related to health by organising different awareness courses related to health and allied subjects. Other activities of IIH include publications and conference organization besides applied research and consultancy to different countries of the world.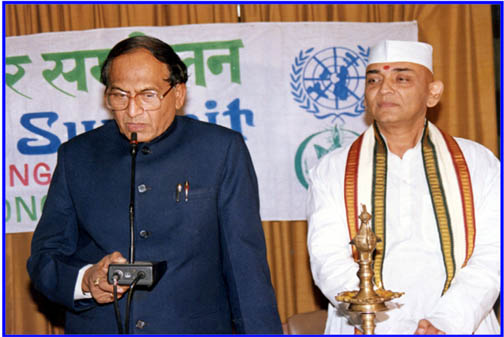 .
Presently Indian Institute of Health (IIH) has launched the following Certificate level courses for the benefit of the Central and the State Governments in the speedy implementation of different programmes related to health :

CERTIFICATE LEVEL COURSES

1. Certificate in Health Care
2. Certificate in Hospital Management
3. Certificate in Health Education
4. Certificate in Health Informatics
5. Certificate in Medical Ethics
6. Certificate in Health Insurance
7. Certificate in Physiotherapy
8. Certificate in Psychotherapy
9. Certificate in Neuropsychology
10.Certificate in Neuropsychiatry
11.Certificate in Counselling
12.Certificate in Cognitive Therapy
13.Certificate in Mental Health Care
14.Certificate in Psychological Testing
15.Certificate in Geriatric Care
16.Certificate in Gerontology
17.Certificate in Geriatric Psychology
18.Certificate in Geriatric Counselling
19.Certificate in Geriatric Sociology
20.Certificate in Geriatric Pharmacology
21.Certificate in Fatal Diseases Care
22.Certificate in Certificate in
23.Certificate in Geriatric Security
24.Certificate in Geriatric Nursing
25.Certificate in Child Care
26.Certificate in Child Education
27.Certificate in Child Psychology
28.Certificate in Child Rights
29.Certificate in TQM in Hospital and Medical Services
30.Certificate in Yogic Science
31.Certificate in Naturopathy
32.Certificate in Medicinal Plants
33.Certificate in Genomics
34.Certificate in Green Biology
35.Certificate in Health Maintenance
36.Certificate in Physical Education
37.Certificate in Medical Tourism
38.Certificate in Food Management

Duration : Three Months
Eligibility : No Minimum Educational Qualification has been led down. All those interested in acquiring expert knowledge of health related issues are eligible to apply.

Fee : Rs. 3500 or US$ 85 only to be paid on account of admission, registration and evaluation fee.

This amount is to be transferred to our Bank Account having the following details :

Name of the Account : Indian Institute of Health
Bank Name : Indian Bank, Saket Branch, New Delhi, India
Account Number : 885779666
IFS Code : IDIB000S097

Step by step method of learning at the Indian Institute of Health:

1. Get the Admission Form downloaded and complete the same
2. Email the filled-up Admission Form
3. Pay the Admission Fee by Cheque / Draft / Electronic Transfer
4. Receive the Roll Number and Study Materials
5. Go through the e-book carefully
6. Complete the assignments and send the same to the Institute by Email / Post
7. Submit the Project Report based on your experience and knowledge acquired regarding any topic relevant to the admitted student
8. Wait for the announcement of results
9. Receive the Certificate (Online)

In case of any clarification, contact the Facilitation Officer, Indian Institute of Health (IIH), A 14-15-16, Paryavaran Complex, New Delhi – 110030, India by post or by Email : [email protected]

For any clarification, contact may be made through telephone by calling on Toll Free Number - 18005714545.

All those interested in getting admitted to one of the Certificate level courses are here by advised to fill-up the Admission Form given below and send the same on the above mentioned address by email or by post along with payment of Rs. 3500 by cheque / draft / RTGS etc.